Body Wave Affordable Headband Wig 180% Density High Quality Human Hair
[ Summer Special Offer ]
Code AMZ20 Get Extra 20% OFF
Loading...
Loading...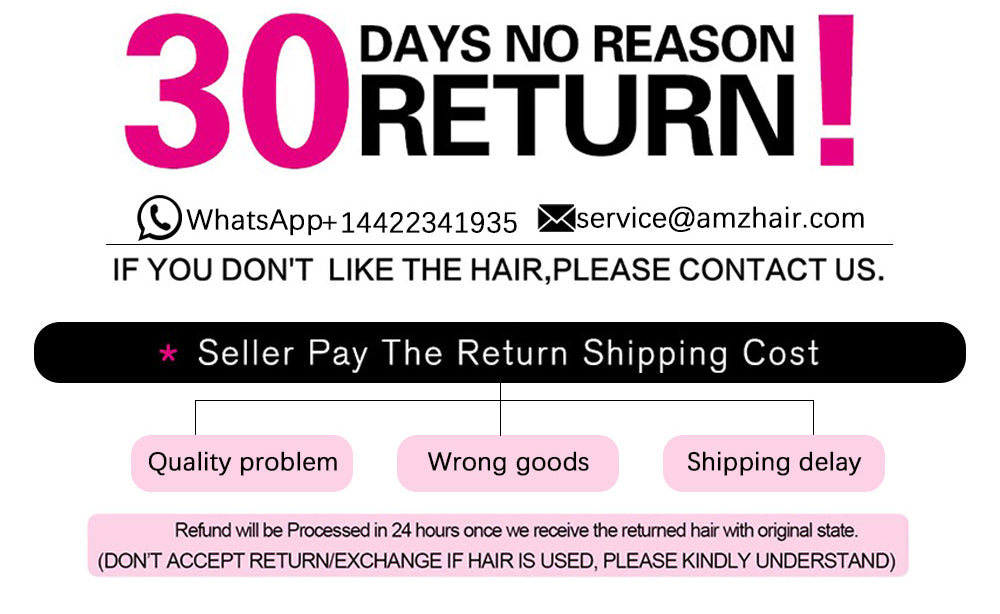 Cute Wig
I really loved the wigIt didn't dry out after dying it jet blackI think I may order another one just a bit longer but it's a great dealI don't like huge wigs so this one was perfect.
Read this review !!!!
100000% honest review 2 week everyday wear review!!!This wig is great for the price. I have locs so I like to wear wigs from time to time.