Glueless HD Transparent Curly Wave BOB Lace Front Wig High Quality Human Hair
[ Summer Special Offer ]
Code AMZ20 Get Extra 20% OFF
Loading...
Loading...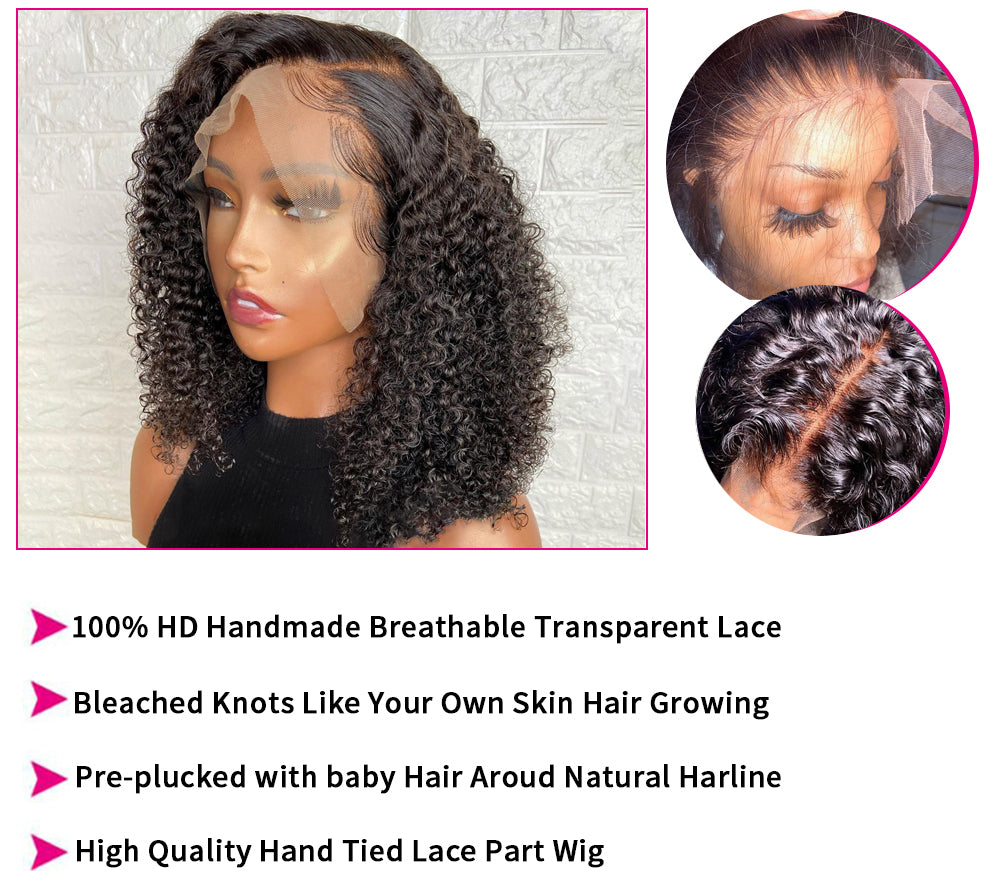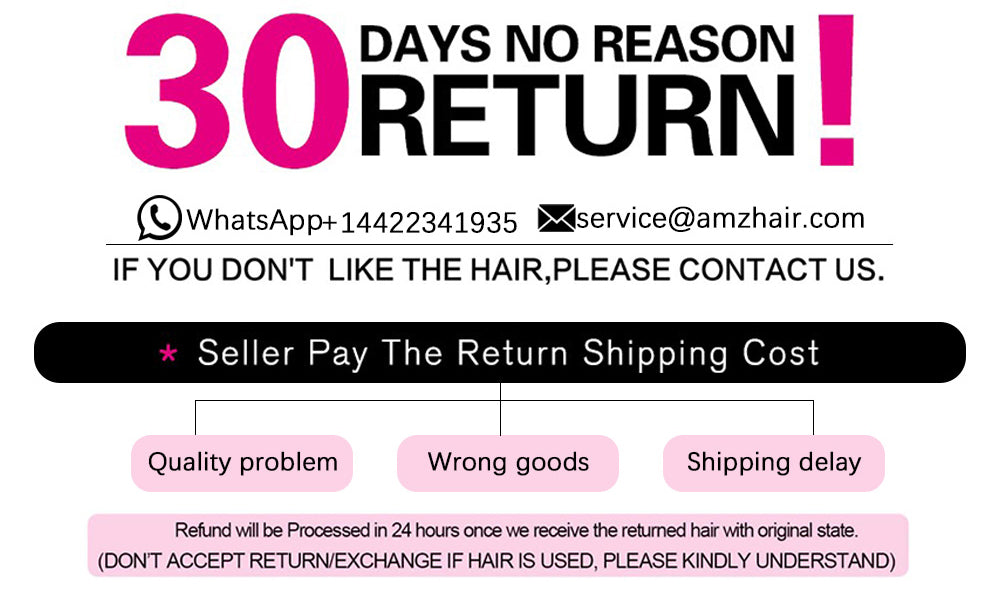 Great Wig
This wig is amazing. As everyone one of you reading this, I too read the reviews. They were pretty good so o decided to go ahead and order this wig in 12". It came within 2 days and I was happy about that. The wigs amazing. It's top quality, soft with no smells. The curls bounce back and it's such a low maintenance wig. The wig was so nice that my daughter ordered the same wig within hours of me getting mine. If you are on the fence about buying this wig, get off and get it, you won't be sorry!
Great choice
It's a must have, it's soft and light weight the curl pattern is beautifulThe only thing I don't like is it's cut short in the front I like my length long however it fits my face cute so it's what ever! I'm happy with it
5 stars!!
Absolutely love it! This bob wig is super amazing! 5 stars for y'all!!
satisfied with my purchase
This unit arrived on time. I cut the lace and plucked just a tad. I DONT use glue and had a nice fit with the combs and some bobby pins. Love this hair and get lots of compliments. I put a little water on it in the morning to wake up the curls. I also have used small amount of leave in conditioner and or moose on hair and came out nice. I love the baby hair it looks so real and I don't have to leave any of my hair out yay. This is a really good buy.