HD Transparent Glueless 180% Density Pre Plucked Deep Curly Lace Front Wigs
[ Summer Special Offer ]
Code AMZ20 Get Extra 20% OFF
Loading...
Loading...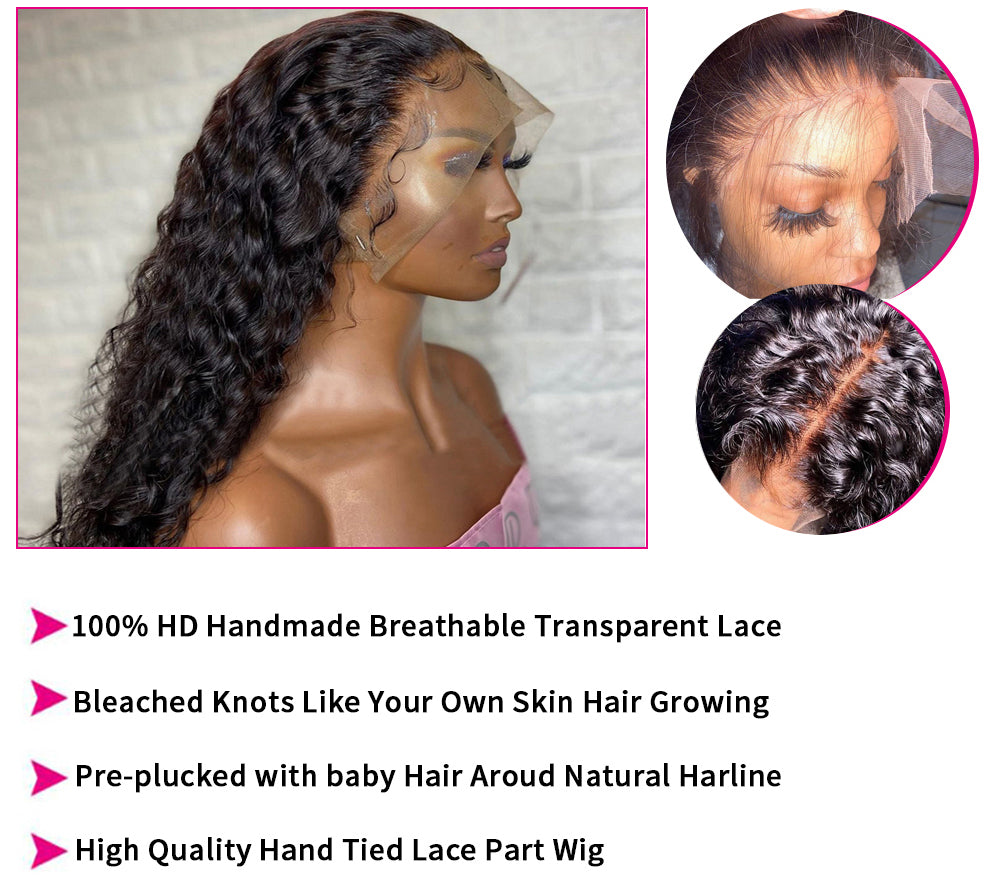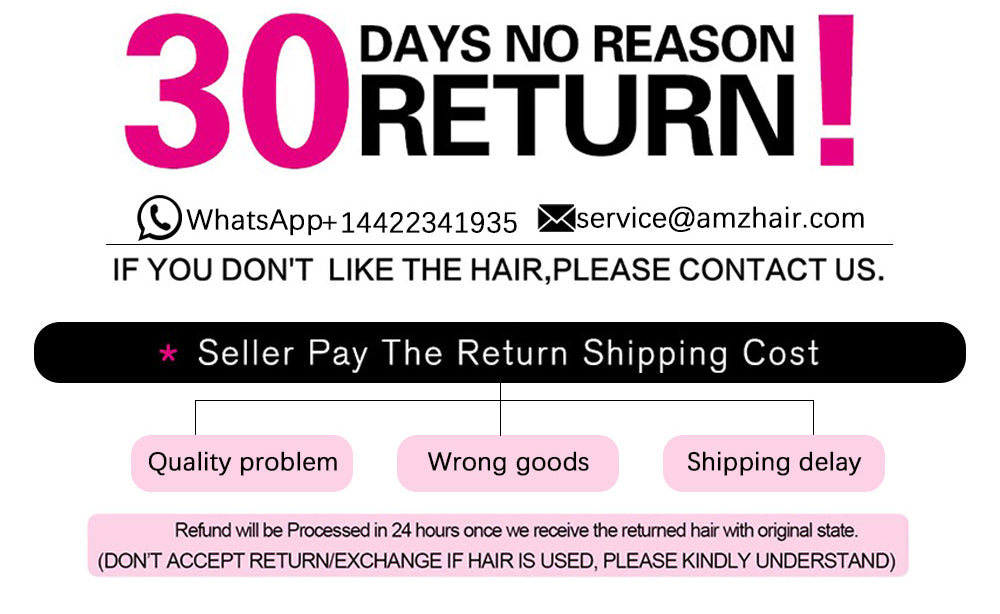 A solid investment for the price.
This wig is a really good wig! I had my stylist bleach the knots, sew in an elastic band, and glue her down. The curl pattern is amazing! All you need is water, conditioner, and mousse, or just a little oil.
AMAZING!!!
I ordered this wig on Thursday and it came on Saturday which was awesome. The lace is good easy to cut. I really really love who it was pre plucked I didn't have to do a lot of plucking around the edges. I made my baby hairs look so realistic its crazy. I really love the hair it's soft, doesn't shed really at all. Maybe a few strands that's it! Washing it was amazing no tangling the hair was so curly and soft while washing after I left it air dry and the curls were stil there. I used water and Lotta body with milk and honey mousse just to give it a pop but it works with just water as well. True to length only the front was shorter than the actual wig. But I think it makes it look more natural. I've gotten so nmay compliments on my hair. Wig fits perfectly for my head. Overall I would rate this hair a 5. I will be purchasing again.
Best seller Amzhair!
Thank you seller for this great hair wig! I ordered it as a gift for my sister's birthday and she just loved it so much! The package arrived earlier than expected, before I was just worrying it couldn't be here in time! Thanks again for the fast shipment!