Pre Plucked HD Transparent 180% Density Glueless Straight Lace Front Wig
[ Summer Special Offer ]
Code AMZ20 Get Extra 20% OFF
Loading...
Loading...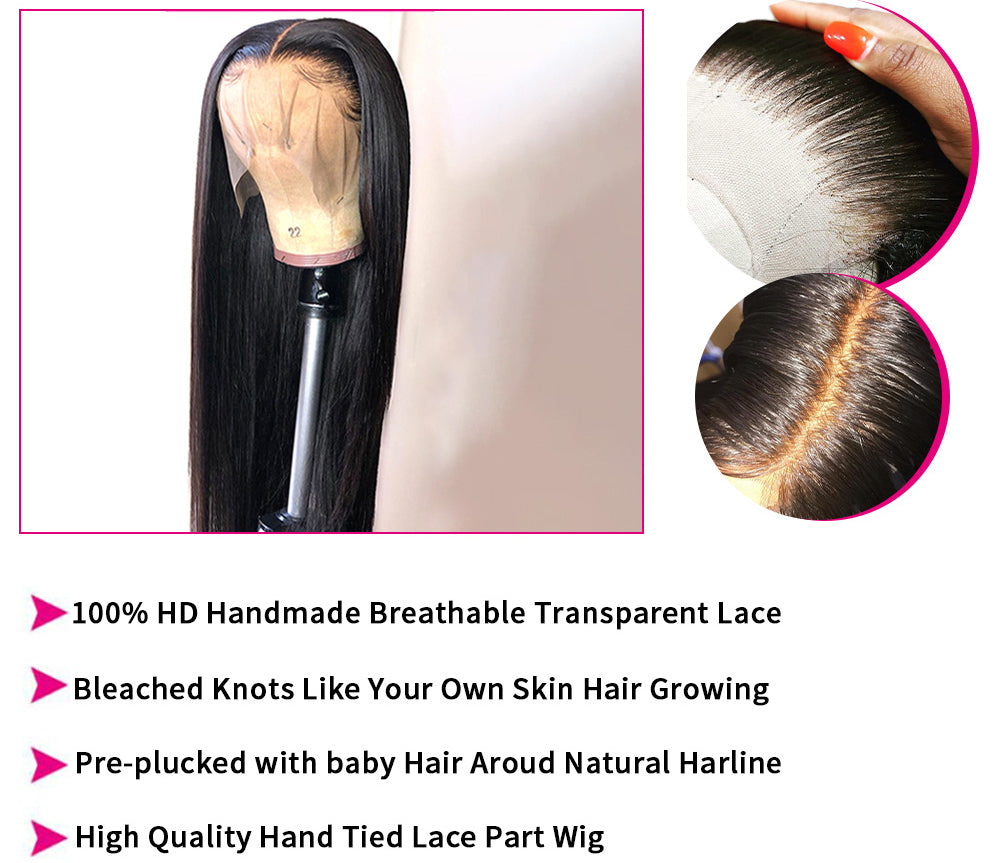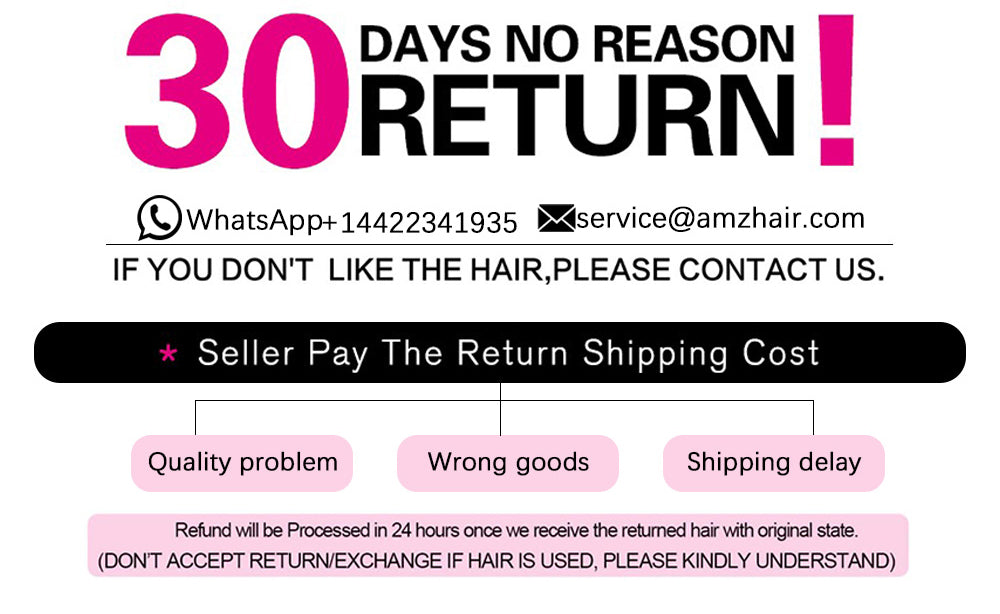 Love the transparent lace
10 inch
I have to admit I'm skeptical about ordering from new vendor, that's why I only got the shortest inch for a trial. But the hair quality is really beyond my expectations, the length, the hair volume, the lace size... all authentic. I think I'm ready to buy some more from here now, and this time I will get longer inch like 20 or 22
5 star
5 stars! I've got got no complaints about the wig: no shedding, no tangling, no weird smell out of package... the complimentary lashes were really cute too
HAPPY CUSTOMER!!!
I'm SO, SO HAPPY!!! IT SMELLS SO, SO GOOD!.. like it just came from a hair salon! It's super soft like a cloud would probably feel! I have never felt hair so soft OMG! I CAN'T WAIT TO BUY MORE! I feel like a kid in a candy store. And, the lace is real soft, too great quality lace!
very satisfied with this hair quality, good customer service & fast shipping as well