Water Wave 180% Density HD 13X4 Lace Front Wig Pre Plucked Best Human Hair
[ Summer Special Offer ]
Code AMZ20 Get Extra 20% OFF
Loading...
Loading...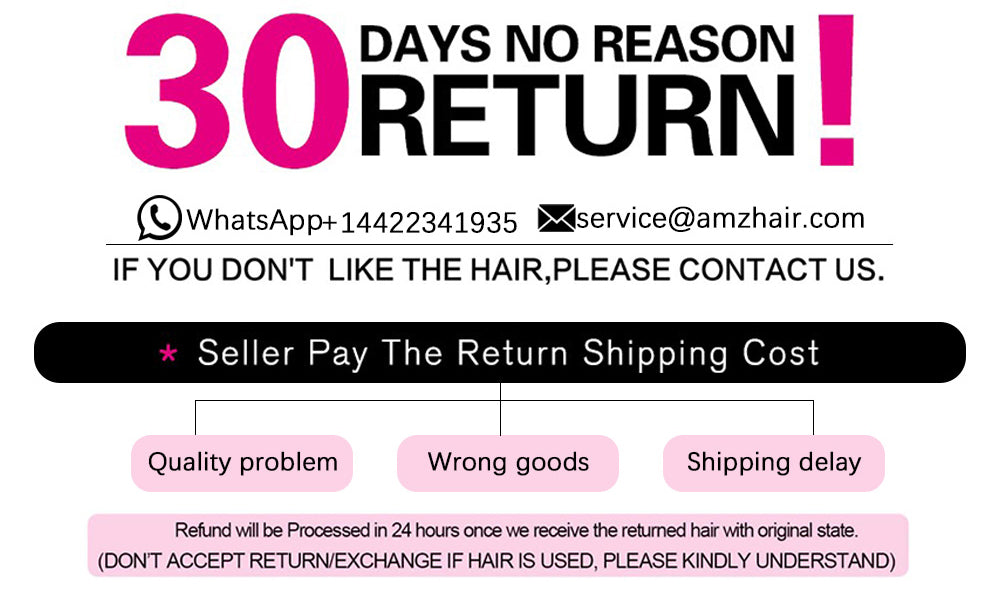 It get prettier the older it gets
This hair is soft, beautiful & very versatile. I got the 12 inch & it took bleach very well. There could be a bit more hair covering the sewing parts when you wear the sleek look. I'm still playing with it & may update different styles. Overall, no bad smell & it looks great!
SIS GET THIS WIG!!!!
THIS WAS SOOO WORTH IT! This is the best bang for the buck, as a beginner wig wearer this wig is SOFT, manageable, DOES NOT TANGLE OR SHED, and is worth the money and already comes pre plucked and tinted. I was extremely nervous purchasing online, but this was the BEST decision I could have made. I WILL purchase from this vendor again. I'm not the best at customizing or gluing down yet, so, I created a bang for this unit. I washed it, let it air dry, wet it down again with some mousse and a small amount of gel and BOOM everyday wig done! The cap runs slightly small, I have a big head but it still works WELL.
Beauty on a Budget
I must say the wig is absolutely above my expectations. The knots are great for light, caramel tone women. The curl pattern is beautiful. I like the ear to ear design, makes trimming lace easier to fit the dimensions of one's forehead. The 18" is a fair length (professional and versatile), but if you want to go with a more bold-big look, I would go longer. Overall, the quality is worth its price at first view (upon examining after removal from packing). I am excited to have it installed.Good LUCK BEAUTIES!